Near-shore Innovation Partners, Fuelling Success Globally
We tap into the richest talent markets globally to deliver for our clients using a Nearshore model – this offers competitive rates with working hours that fit your needs and drive collaboration
Digital Product Development
Innovative product design and development, crafting bespoke solutions and embracing agility for market-leading success.
Revitalising and future-proofing your digital presence by seamlessly modernising legacy applications for enhanced efficiency and user experience.
Platform Engineering and Support
Ensuring operational excellence and precision engineering for continuous evolution, staying resilient and ahead in the dynamic digital landscape.

We live and breathe in the

Cloud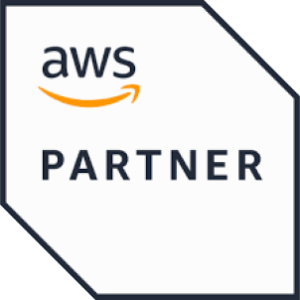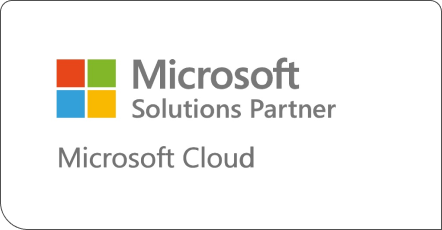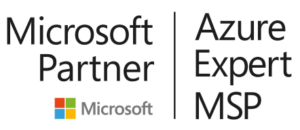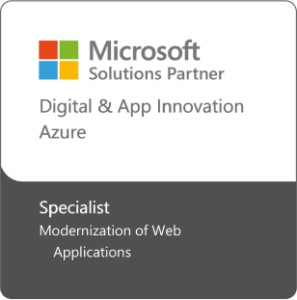 Global Reach




Shared Purpose
30 Years of Delivering Excellence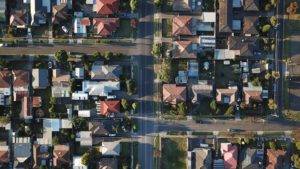 BoatyardX partnered with our client, a self-funded entrepreneur with extensive...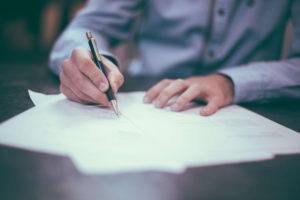 BoatyardX was commissioned to provide a technology due diligence assessment...
Tools and
technologies we use.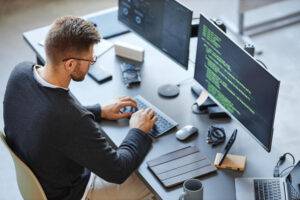 Before solution and implementation are merged into the upstream branch, a code review is a crucial stage in the software development cycle to obtain a second viewpoint.