Meeting the Bogota Team in person
Meeting your team in person adds noticeable and long-lasting value.
High above the city of Bogotá, Colombia, from the fantastic viewpoint of Cerro de Monserrate – the BoatyardX project team were not required to force a smile while posing for a 'work' photo. The app development team comprising engineers, testers, designers, and product managers were genuinely delighted to be finally experiencing life face to face with their colleagues – rather than the habitual Teams call. BoatyardX is a digital products delivery company with teams spread across Ireland, Romania, and Colombia. This team was established over 3 months ago to design, build, and deploy an app on behalf of a US client based in Chicago. Most of the team are based around the expansive metropolis of Bogotá while two of us travelled from Dublin, Ireland to complete the get together.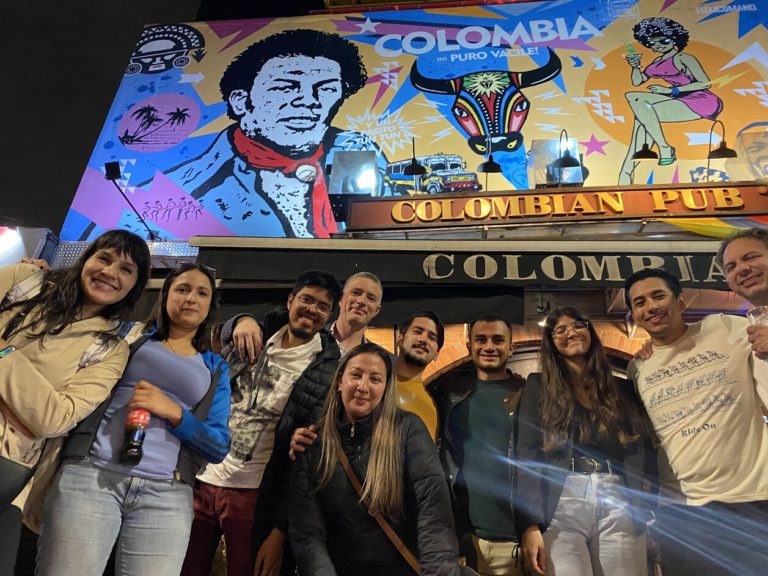 Difficult to Quantify, But Undeniable Value
Travelling from Ireland to Colombia by any route is a long flight. The cost of the travel, accommodation, food, and entertainment is not inconsiderable but modest compared to the savings of not having a permanent office and far less than the long-term value that such a trip enables.
As good as MS Teams and Zoom are, and how they have transformed and advanced the way we work – spending time in the company of your colleagues is vital to create stronger and more meaningful relationships. This is difficult to measure on a monthly P&L but the benefits are almost instantaneous. A better understanding why a particular colleague may not like the camera on during video calls, an appreciation of the dynamic between different co-workers, the realization that one of your colleagues is very funny 'just a bit shy' are all things that are very difficult to pick up on virtually. As we settle back to our 'normal' remote ways of working, an immediate benefit is realized in that the daily stand-up is already far more interactive with all team members feeling comfortable to voice their opinions more than they might have previously as well many more team members opting to keep their camera on.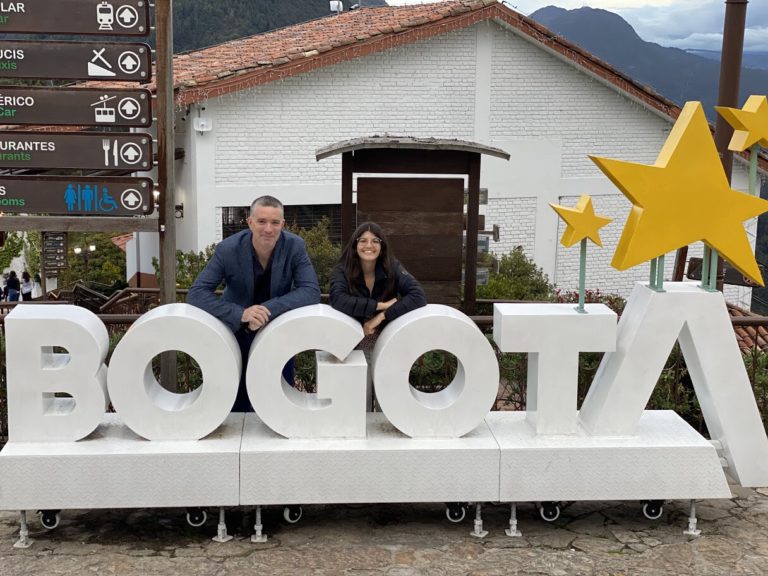 Exposing your lack of coordination during a salsa lesson, a cheesy but effective interactive team building exercise, or an afternoon ping pong tournament all contribute to peeling away some of the layers that exist between remotely located team members and creates trust and understanding. This is simply not possible to do to the same extent virtually. Having the trust of your team enables improved communications that in turn leads to more positive outcomes mainly due to the improved understanding of 'they know where you're coming from'.
We may never go back to the office 5 days per week, making it all the more important for HR functions to consider face-to-face meet ups as part of their business's internal communications strategy.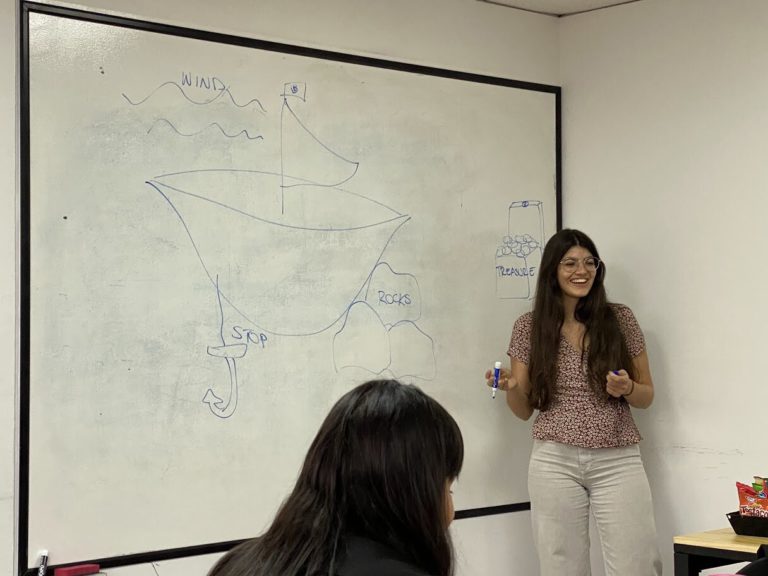 The importance of meaningful face to face contact with your teams is vital for improved morale, better communications, and enduring productivity. At BoatyardX we champion flexible working and remote working as well as proactively bringing our teams together occasionally.   
Now spread across 4 locations, Cluj and Iasi in Romania, Bogota, Colombia and Dublin, the BoatyardX team currently exceeds 100 people and continues to grow.

With customers in North and South America, Europe, Northern Africa and South-East Asia, the team spans the key working timezones.  Expertise is enhanced across the teams through establishing technical competency groups led by experienced leaders, charged with ensuring best practice and efficient learning across all the organisation.