Mastercard partners with BoatyardX to create a payment simulator PoC aimed at testing the integration of this app with two of the Mastercard APIs – In Control for Commercial Payments (ICCP) and Commercial Events Notification (CEN).
Key Challenges
Designing and building a ground-up payments application that would fit the business requirements of the two APIs needed to be integrated
Solution
The use cases of application were to provide demo capabilities for the two APIs functionalities
Business Benefits
Simulated the API integration experience so based on our feedback Mastercard was able to create a better and user-focused solution
Mastercard is one of the biggest companies in the global payments industry. Mastercard is known to reshape digital economy so everyone – individuals, financial institutions, and businesses can accomplish their ambitions. In order to connect and power an inclusive digital economy, Mastercard's purpose is to make transactions safe, simple, smart and accessible.
What did the Mastercard / BoatyardX partnership deliver?
Our application – XpensePet – provides users and Mastercard potential customers with a hands-on view of how the APIs can be integrated into real life, by following a flow meant to create, submit, approve and report on purchase/payment requests.
The key benefits of this solution would be to showcase how easily the APIs can be plugged-in to any kind of enterprise payment application, focusing on providing visibility of payment request statuses.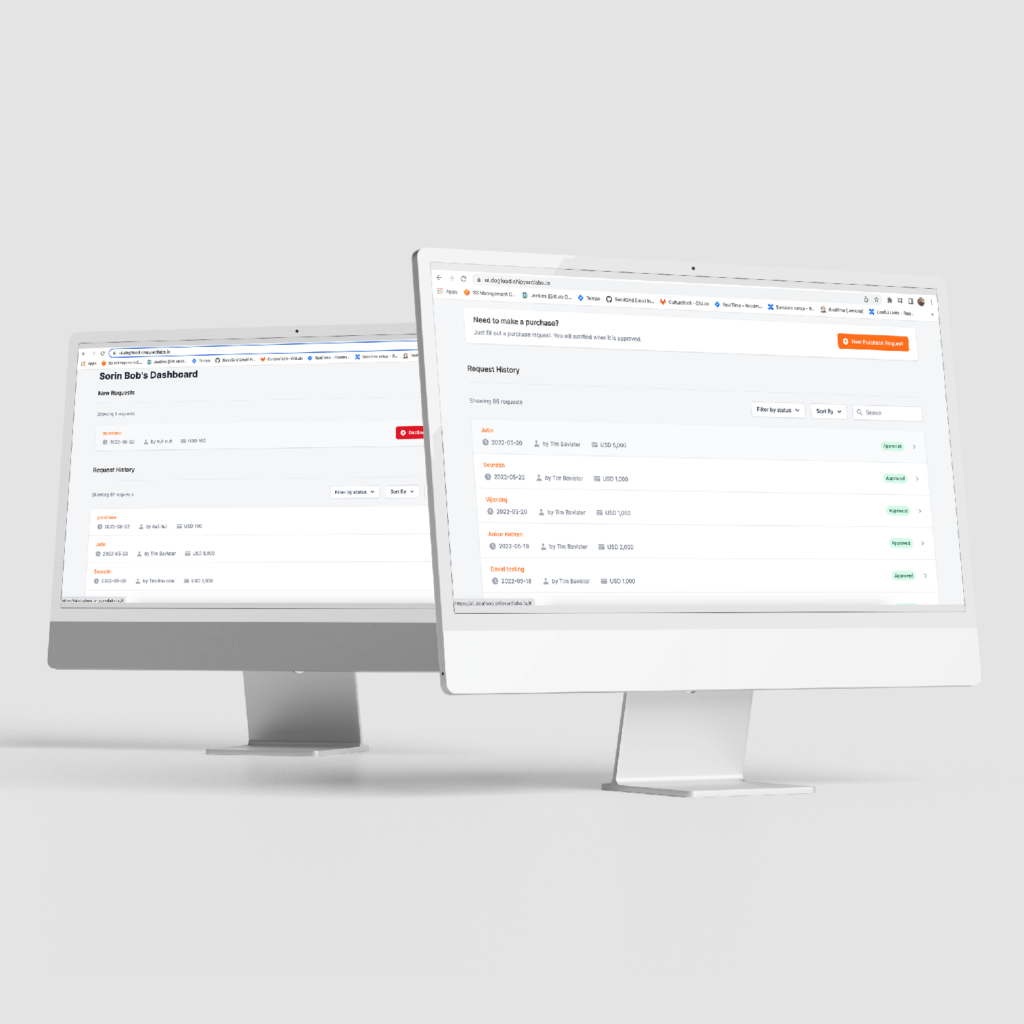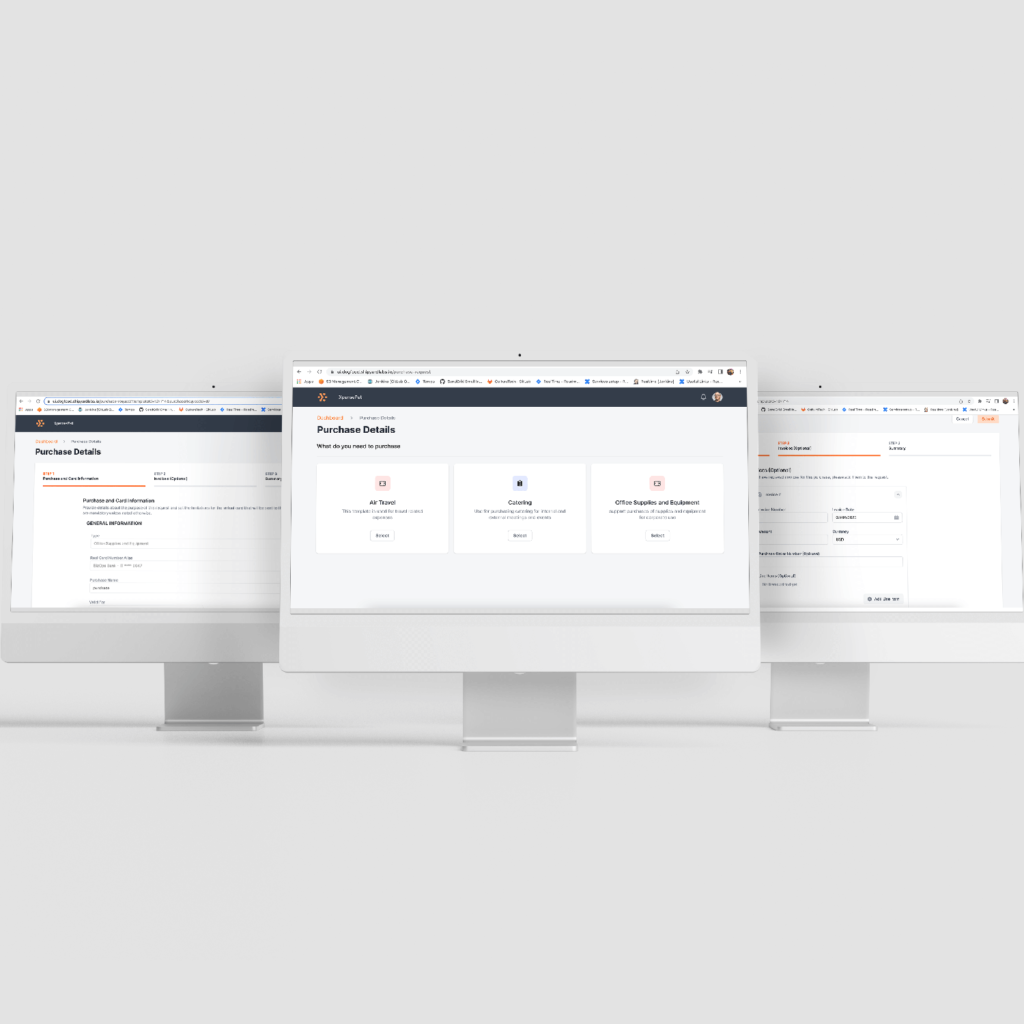 The scope of the project was two-fold – first, BoatyardX was responsible for designing and building a solution that is customised per the API characteristics, second – to report to Mastercard on the API integration experience while also providing feedback on the available API documentation and acting as a Mastercard potential customer who would use the API services.
XpensePet gets to be used by Mastercard as a web-based application, able to simulate the generation of different types of purchase requests, spanning across different user roles with various permissions, while also being able to report on various users' payment activities.
For example, one of the many use cases of the application includes the scenario in which a user might generate a purchase request while traveling for work purposes and the company he is employed with would be able to cover for their expenses by easily issuing a virtual card.
Engagement between Mastercard and BoatyardX
An integrated team approach was adopted between the two organizations, combining project coordination, design and technical capabilities, in order to deliver at pace.

The engagement was kicked off with a series of discovery workshops. These workshops created space for everyone to work together and explore, analyse and challenge many aspects of the envisaged solution and the business proposition. By analysing the already existing documentation provided by Mastercard, a clear understanding of the customer need was attained, and this was used in defining the scope of the platform and final deliverables of the project. The key areas focused on were:

• The business service need
• Customer experience
• Adding value through constant feedback and suggested implementation action


To date, Mastercard uses our application in order to successfully demonstrate the use cases and integration experience of the two APIs we have targeted for this simulation project. Moreover, Mastercard is now able to iterate and improve on API integration capabilities based on the punctual feedback received on the technical documentation from the BoatyardX technical team involved in the project. 
BoatyardX Services
Product scoping, planning and solution design
Full-stack development
API integration services
UI/UX design
Lifecycle management
Business & technology strategy support
Technologies



Frontend:, Vue.js,
Backend: Java
DevOps: Azure,
CI/CD: Jenkins, SonarQube, Gitlab
UI/UX design: Figma