The Irish technology company driving digital innovation in Europe and North America
BoatyardX builds native cloud applications for business, using an open, collaborative approach.
Covid-19 represents both a driver and an opportunity for businesses to innovate and build new products and applications more rapidly. That's exactly the ethos of Irish-led technology company BoatyardX. It designs, builds and delivers innovative software products which help companies on their digital transformation journey as well as in dealing with the impact of the pandemic.
Working with client organisations across the US, Canada, the UK and Ireland, "we partner with clients to help deliver new technology solutions into their businesses," explains managing director Brian Barter. "We design and develop new products for new ventures with technology at their core and work with established organisations to redevelop and evolve applications into the cloud."
Right now, Barter says, we are in a place of rapid change. "Businesses are facing a new set of realities including an unprecedented emphasis on social isolation, the acceptance of teleworking and a business climate characterised by extreme uncertainty," says Barter.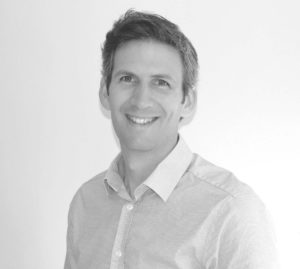 One example he points to is a major UK restaurant owner operating a large chain of walk-in diners which responded to Covid-19 by deploying a pay-at-table solution they had previously tested. The solution allows customers to enter a queue, read the menu, order, and pay via their phones. Within weeks, 60 per cent of the chain's customers were using the service, and there are now plans to further integrate the solution with booking, loyalty, and marketing solutions.
"It's all about getting the right technology solution for the business's needs," explains Barter. "In some cases, the existing IT team will be exceptional at running and improving the current technology and systems but may not have sufficient expertise in a specific area and we are able to work with them to fill the gap and deliver the objective of creating new revenue opportunities or cost savings. It's all about having the right solution, the right technology, and the right team. Our team integrates with the client's team to deliver solutions at pace."
And the technology and expertise offered by BoatyardX has much to offer. "At a strategic level, even if a business is not massively impacted by Covid-19 they still need to understand how the pandemic is likely to exaggerate challenges and opportunities they encounter. It is driving change at a rapid pace in areas like distributed working, causing companies to change business models and identify new revenue opportunities through digital products and services," he says.
BoatyardX was established specifically to deliver these leading-edge solutions. "BoatyardX is part of Shipyard Technology Ventures which is the brainchild of Garry Lyons, the former global head of digital and innovation with Mastercard," Barter explains.
* BoatyardX was acquired by Ergo in November 2022
"I joined as one of the first employees in Shipyard. Shipyard establishes technology companies to serve different markets and BoatyardX builds the software products for those companies. We use the same methodologies to provide services to external clients as well. We now have 40 employees having grown rapidly since our establishment 18 months ago. We work with clients in North America, the UK and Ireland and across a range of sectors including pharmaceuticals, financial services, payments, retail and supply chain."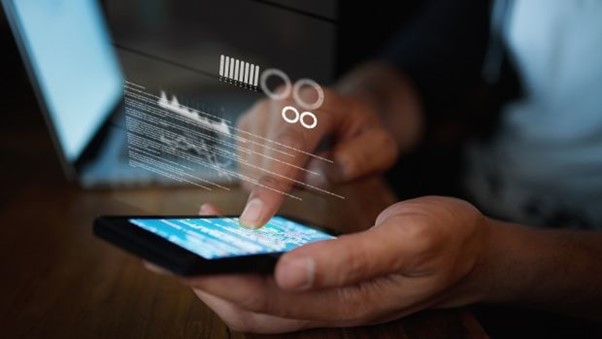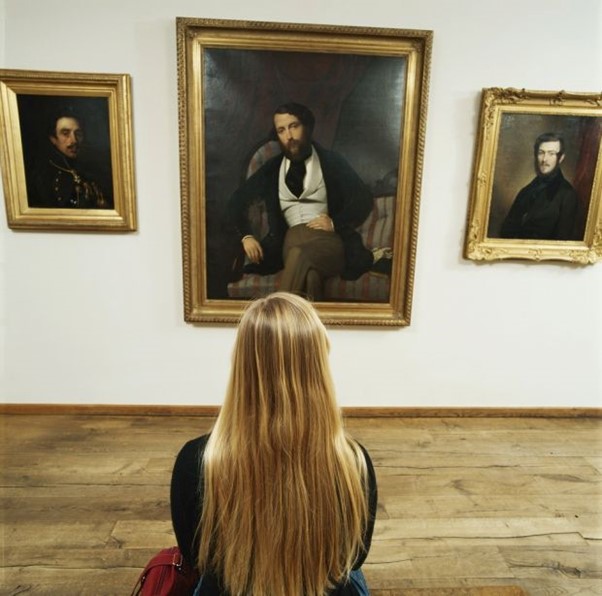 External clients include new ventures as well as established companies. One of those new ventures is CultureTech, a US company which identified a challenge in the arts and culture space which had been highlighted by Covid-19.
Museums and art galleries had long experienced problems when it came to the sale and licensing of digital artworks. These were exacerbated by the Covid-19 lockdown which forced the closure of cultural institutions. CultureTech was established with the aim of developing a technology solution which would address the problem.
"The museums and galleries needed to be able to create new ways of licensing and sharing artworks," says Barter. "We worked with the company on its strategy and how it was going to design the solution and then on the technical specifications. We are now helping to build it. The aim is to create a cloud-based marketplace to access art collections."
The marketplace will offer verified digital copies to purchase and license in minutes rather than the days or weeks it has taken up until now.
"If a company is thinking of developing a new product to attack a new market opportunity or to address a Covid-19 impact we can bring our expertise to bear from early on," says Barter.
Customer engagements usually start with an idea. "It normally starts when an existing or new business come to us with a concept for a new product they want to build or a customer pain point to be fixed," Barter explains.
"They don't want to build it in the same way as older applications because they know there is a better way. The right way to build many new software products is to start from scratch in the cloud. Every time Shipyard creates a new company in a new area, BoatyardX creates the software for it. Any time a company needs a piece of software to solve a pain point we can design and build it for them."
Partnership lies at the core of the BoatyardX approach. "Some organisations have phenomenal technology teams who have designed and built their software over the years," he notes. "They know the business inside out and have an intimate understanding of its needs. But their expertise doesn't lie in building native cloud applications, and that's where BoatyardX can help. We take an open, collaborative approach and integrate with our customers' teams.
As Barter says, "to compete in the Cloud, companies have to accelerate. We offer expertise and pace delivered by working closely with their teams."
BoatyardX has introduced a new service for organisations large and small seeking technology solutions to current challenges. DiscoverX is an intensive two-hour workshop where BoatyardX's experts engage with an organisation to define the problem and identify the business process to be transformed, the technology to be modernised or the software product to be developed.
"Within 24 hours of the workshop ending we come back to the organisation with an outline for a solution to the issue as well as options for how it can be designed and built," says MD Brian Barter. "This is a service which we are offering to companies that are facing technology challenges but do not have the resources internally to address them."