Our client is a serial entrepreneur with extensive experience bringing new products to market. ​
Following on from a Discovery project we rapidly validated key technical hypotheses which enabled the team to progress to developing and releasing a pilot app to a limited user group for feedback.  
Problem Statement
A new product concept was identified 

based on consumer rewards.  

​

The client has global ambitions yet did not 

have the funding to move to 

full-scale

 

build.

​

Our team was tasked 

with 

bringing the 

concept to life from both a product and 

technical perspective delivering tangible 

results within a constrained timeframe.

 
Discovery Phase: 6 Weeks​
The initial discovery project focused on the user experience and the technical feasibility along with defining the MVP scope for the new product.
​
Demo App / Tech Spike: 10 weeks​
Deliver an app that proved the core technical hypotheses and critical integrations as well as demonstrated the core user journey to support investor pitches.  
​
Pilot App: 6 weeks​
Deliver a functional pilot app with the minimum set of core features to be released to a limited user base to support further funding rounds and initial user feedback.​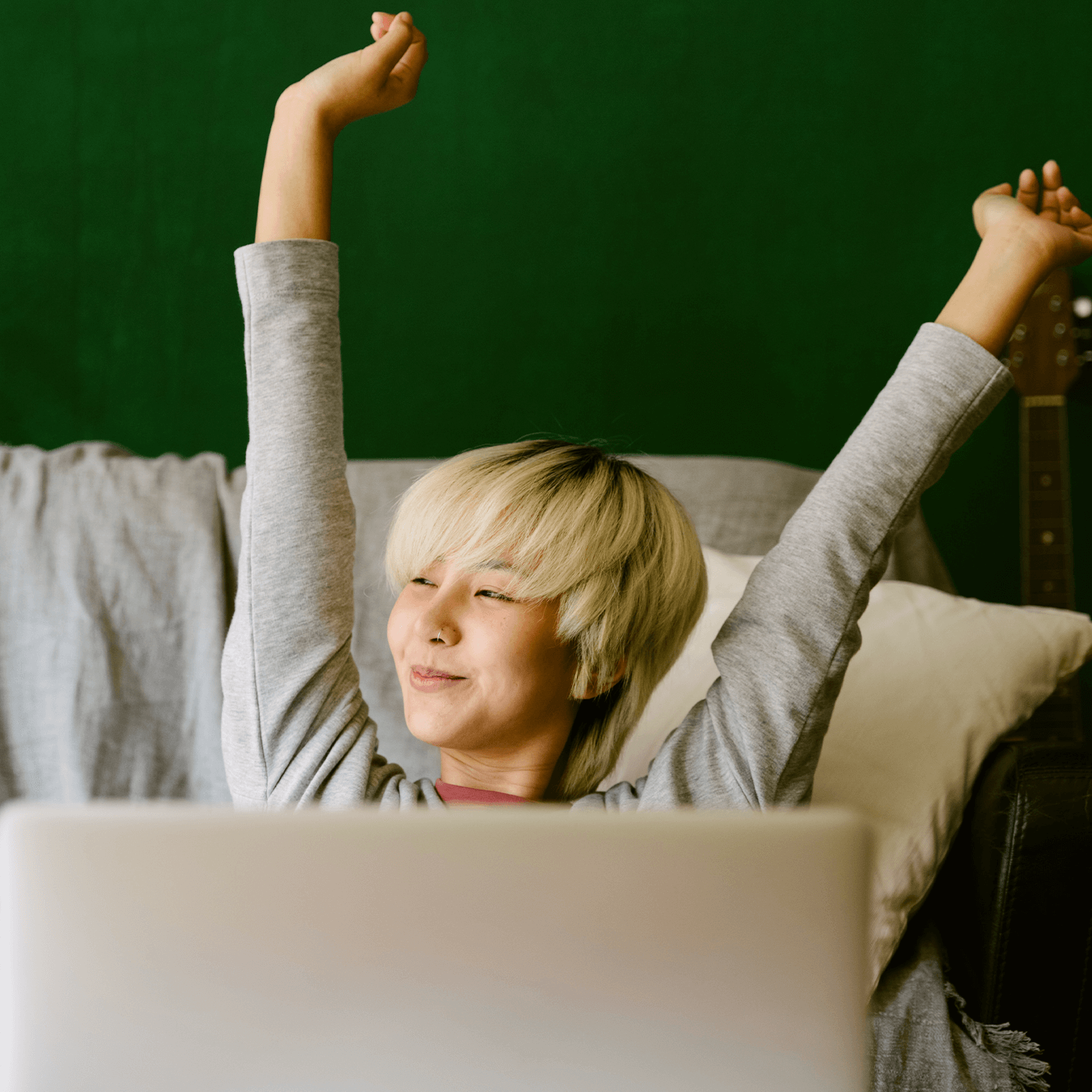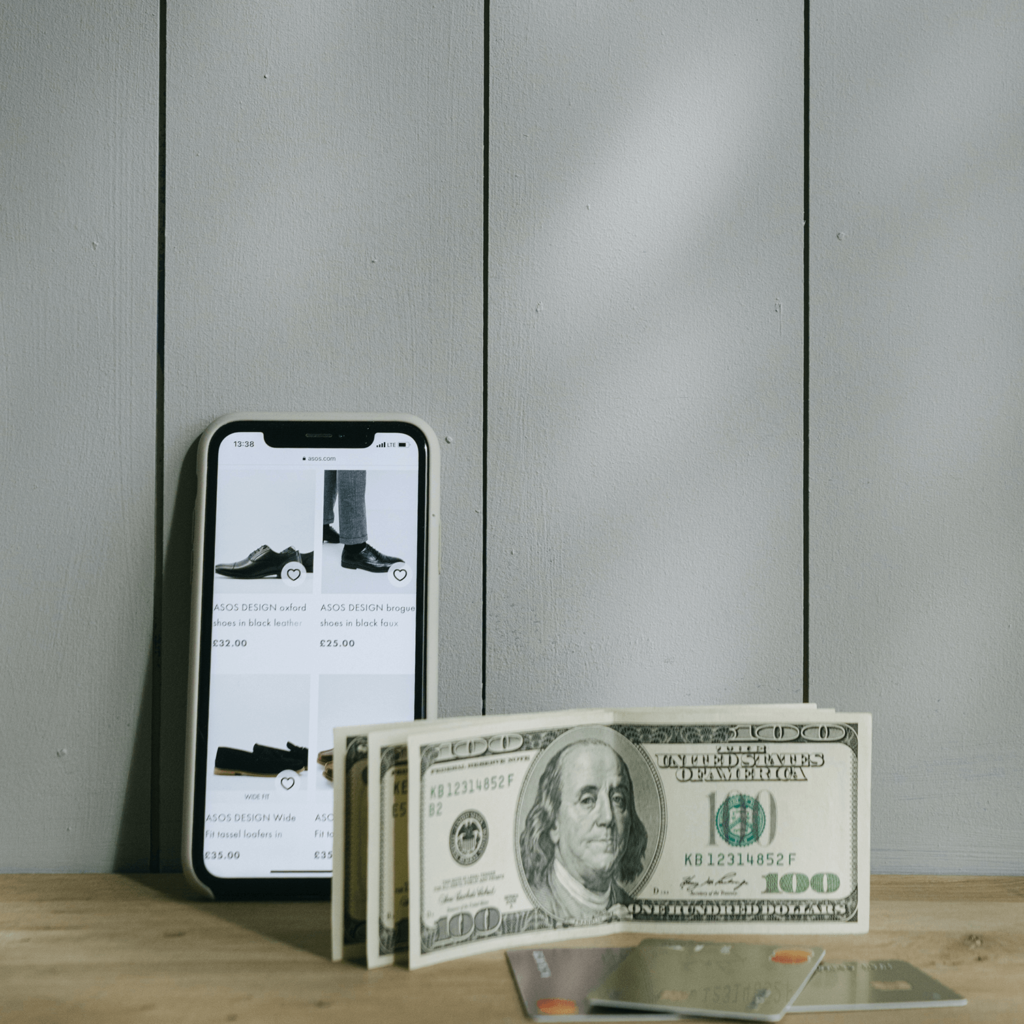 During each of the three phases, we focused on delivering the key outcomes that the client required to move to the next stage of funding. 
​
The discovery phase enabled the client to 

visualise the target state as well as 

understand the key risks and unknowns 

before moving to the build stage.  

​

The tech spike phase focussed on proving 

the key technical hypotheses identified in 

the discovery phase as bringing the core 

user experience to life in a demo/prototype 

app…  

​

The next phase of build enhanced the 

demo app to deliver a fully functional yet 

scaled back pilot app to release to a limited 

user base.  

​
BoatyardX Services
Product architecting and planning

Full-stack development

UI/UX design

Reference Cloud

Architecture deployment

Data engineering / data science

DevOps

Lifecycle management

Business & technology strategy support
Technologies
Architecture: BoatyardX reference architecture

Frontend: Native JavaScript, Vue.js

Backend: Java

DevOps: AWS, Kubernetes

CI/CD: Jenkins, Gitlab

UI/UX design: Figma