Our client has identified the ever-increasing number of Buy Now Pay Later solutions operating in different markets. This demand for custom integration is impacting their limited development capacity and it is vital to balance the support for a portfolio of strategic BNPL solutions without creating the overhead and burden of individual integrations with each BNPL provider. ​
​
​
 ​
Problem Statement
Strengthening the integration points for 

partners (service providers) and customers 

into the

Payment Gateway Services

eco-system is an important objective in support of the

 

Strategy. ​
How can the

Payment Gateway Services

best enable a broad range

of BNPL providers to integrate to the 

Payment Gateway. 

​
Over the course of a collaborative eight-week engagement, we delivered the following outcomes.  ​
Assess whether a BNPL/Instalments SPI is 

the right approach in support of the volume 

and demand we are seeing for BNPL

​

Conduct analysis based on the use cases 

outlined and deep-dive sessions with five of 

the BNPL providers in order to better 

understand the features required and 

determine the best path forward.

 

​

Develop a design and project plan including 

proposed build approach and estimates in 

support of a broad range of BNPL solutions

. 

​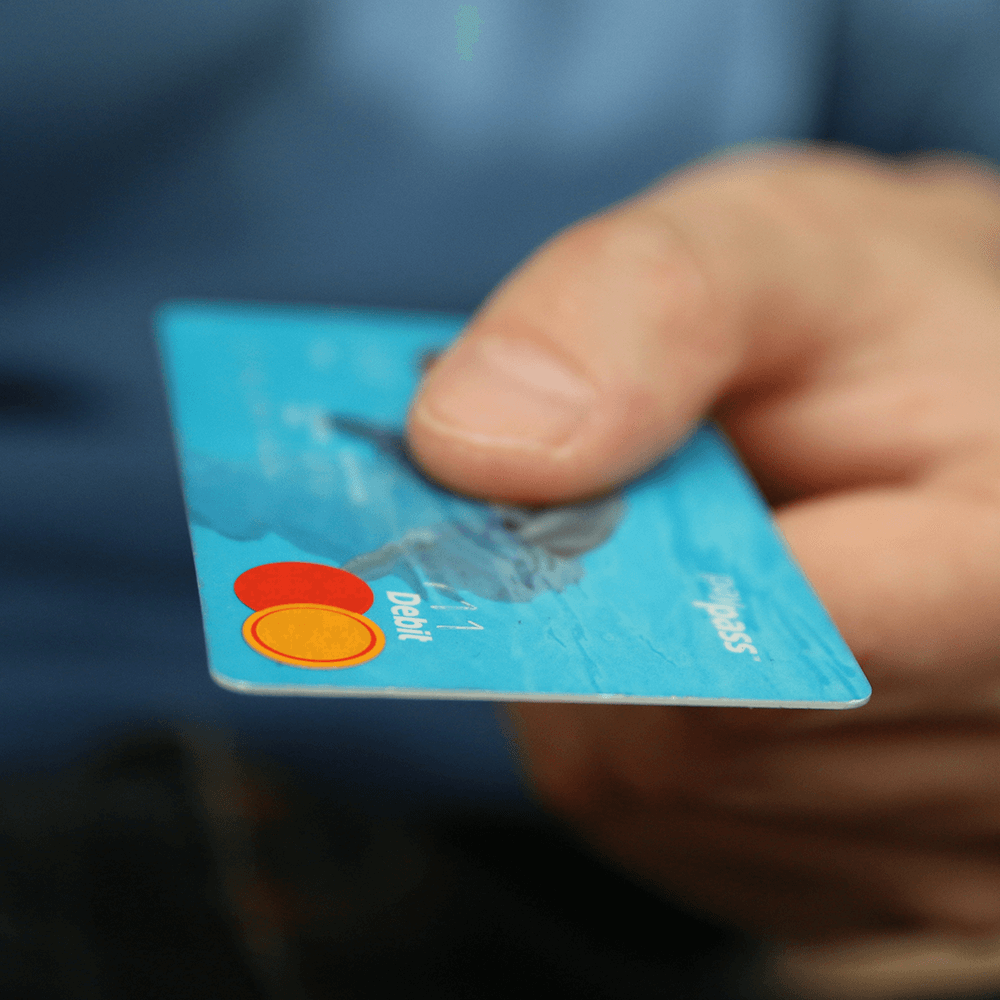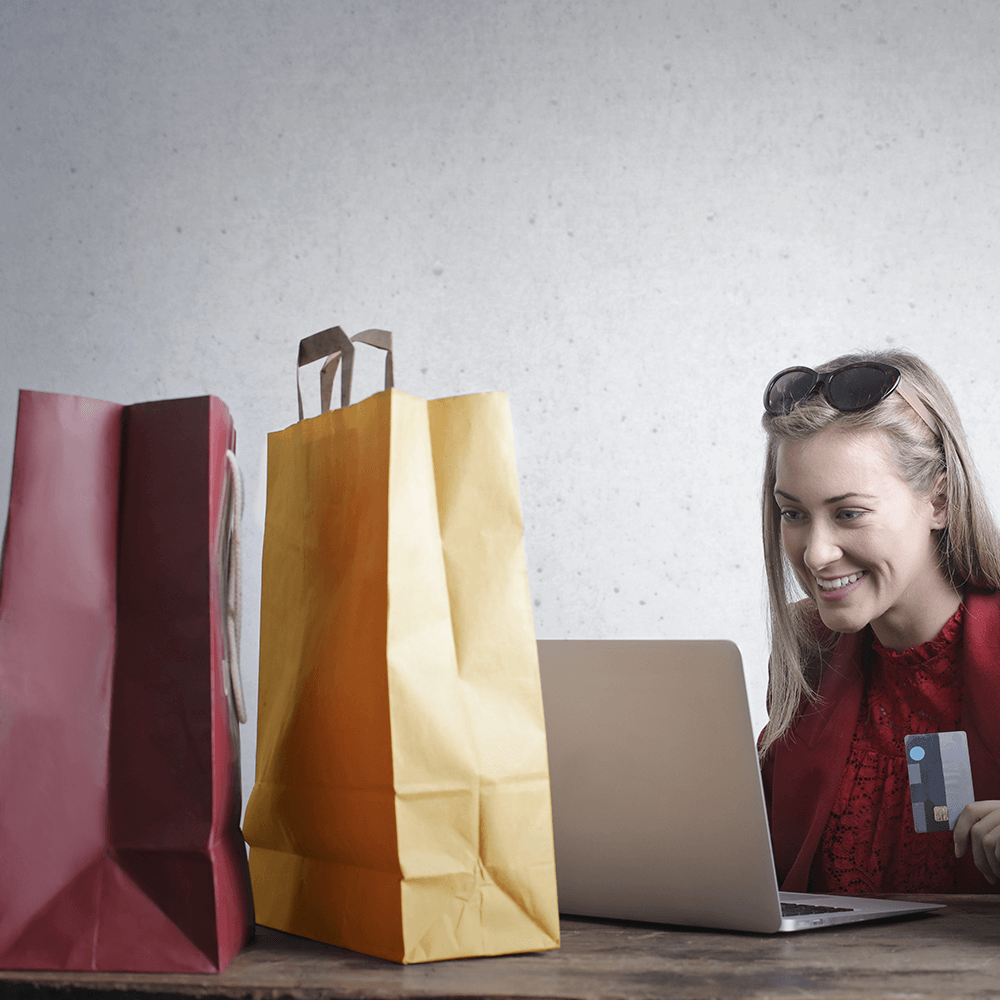 Provide an objective external assessment of the selected BNPL providers and the high level designs developed for a single BNPL integration.
​
Augmenting our clients' internal technical capability we developed a set of recommendations which balanced the needs and priorities of a wide range of internal business stakeholders. 
​
Our analysis led to a change in strategy with an option for iterative implementation identified which enabled earlier delivery of functionality and ultimately an earlier release of the product while also remaining flexible to the rapidly changing BNPL environment. ​
BoatyardX Services
Product architecting and planning

Full-stack development

UI/UX design

Reference Cloud

Architecture deployment

Data engineering / data science

DevOps

Lifecycle management

Business & technology strategy support
Technologies
Architecture: BoatyardX reference architecture

Frontend: Native JavaScript, Vue.js

Backend: Java

DevOps: AWS, Kubernetes

CI/CD: Jenkins, Gitlab

UI/UX design: Figma