Activities and rituals for building a great team culture
Our Release Party was EPIC!
I am exceptionally lucky to be part of a great team, with 14 great individuals based in 4 different locations across Colombia and Ireland. The product we're building is equally exciting and challenging on many different levels. Most of us have been working together for over 6 months, and we recently pushed our first release into production.
It was clearly a milestone achievement that required a big celebration, but as a fully remote team, we had a few challenges to overcome. The 6-hour difference makes it hard to organise "after work remote drinks", as it is only after work for some of us. So to make it work for everyone, we opted for a virtual dinner/lunch get-together.
The next challenge was to avoid falling into all possible cliches of virtual team building – easier said than done!
Focusing on what matters to us as a team
We were determined to make this a fun and engaging event, as it was what the team deserved after all the hard work and resilience it took to get the product to the finish line for this release. We wanted to create space for celebrating who we are, what each of us brings to the mix as an individual and recognise what binds us as a team.
So how do we get the conversation going and keep the team engaged, so the meeting doesn't turn into one of those tick box exercises where people show up with their camera off only to tick the box, and drop off a few minutes later?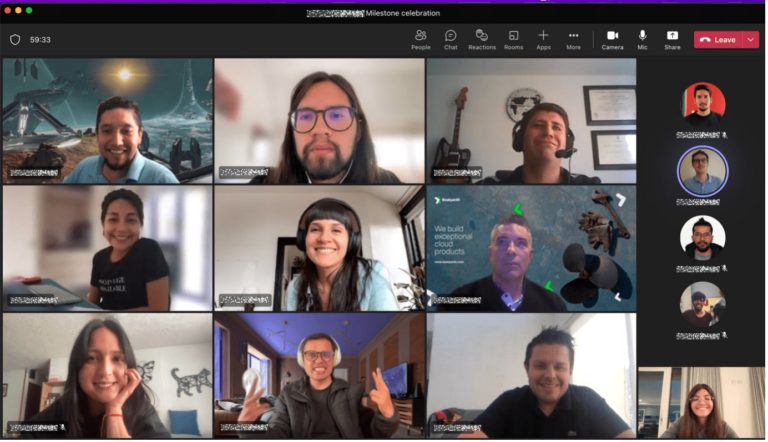 We started with the classic 'who is who' baby pic edition. Here we all bonded on how cute we all looked as kids, with the winning photo going for a very cute baby Eduardo with a full blue outfit that apparently is "muy costeño" (traditional for people from the Colombian coast) according to the Colombian peers. We also had to split the "most confusing" award between a little Aura dressed as a boy and a new born Jose, as both of them were just impossible to guess.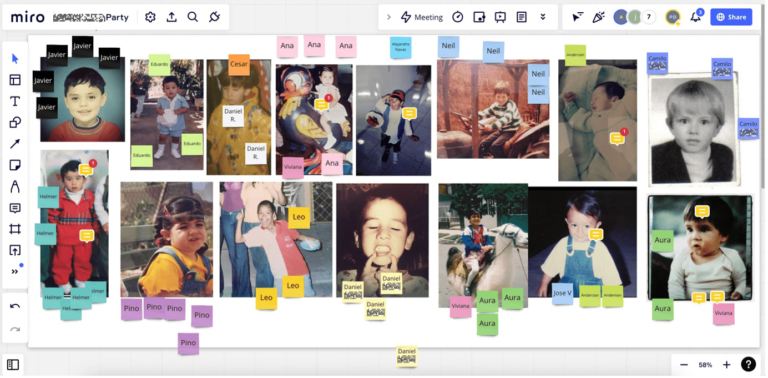 We moved on to a game called "Gartic Phone", which is a classic we normally play in the icebreakers we do on our sprint retros. The game is a twist on the classic childhood telephone game mixed with some Pictionary. Drawing with a laptop mouse made the drawings of most people absolutely atrocious, which is always the recipe for a good laugh. We also saw some serious drawing skills from the pros, Alejandro and Javi, who produced some award-worthy drawings that put the rest of us to shame.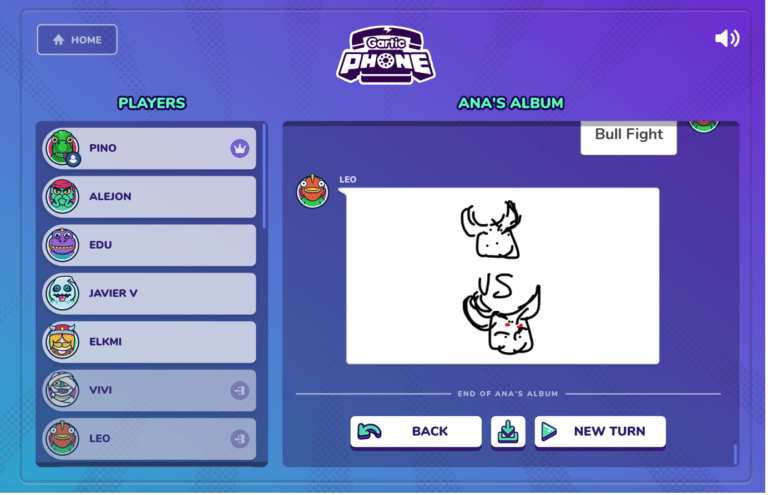 Bring on the competitive streak!
We finished the party playing 'Stop', another one of our classic icebreakers, where we all get a random letter and have to think of words that start with that letter for the different categories. Things always get competitive here, with Anita always on top of the leaderboard. I still don't know how she does it, as I always seem to be beaten by someone else saying 'stop' before me, even when thinking of colours that start with the letter 'm' leads me to briefly feel on top of the world when coming up with magenta. The Leo-Helmer-Daniel-Anderson team playing under Leo's user took the win at the end in a very tight final worthy of a game show.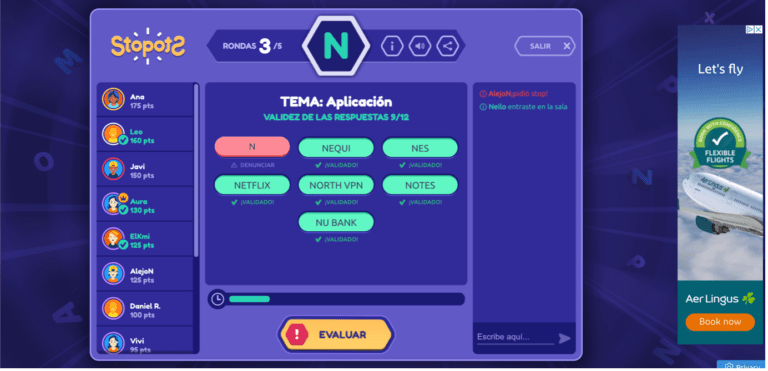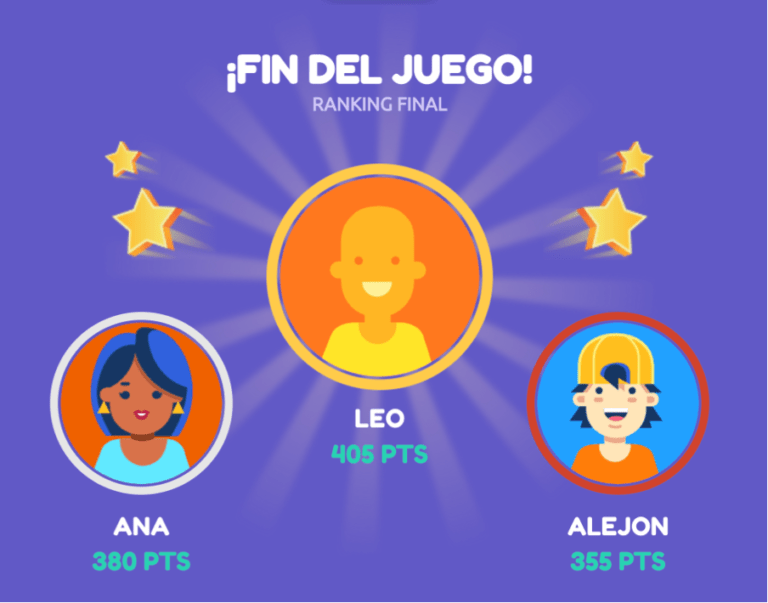 To be honest, I don't think I remember the last time I had this much fun at a virtual event. I was very happy we got the chance to celebrate this win as a team, and I hope we have many more release parties in the months to come.
Belonging and shared purpose
I believe that it is important for any team looking to be successful to cultivate a clear vision and shared ownership of the team goals, tackle the setbacks as a team and celebrate the wins as they come.
In our case, this release brought a lot of challenges, that forced us to be flexible and continuously pivot in order to try to meet the objectives. I strongly believe that the resilience of the team, with everyone laser-focused on the end goal, was what ultimately allowed us to deliver.
Connecting through play is not just a fun way to blow some steam off – it's a conscious effort to forge our shared identity and sense of belonging.
In BoatyardX, we try to foster a culture of open and honest communication, and team-bonding activities like our release party are a great way to help us build personal connections that enhance communication and allow us to feel more comfortable discussing work and non-work-related issues more effectively.